Looking for a one-of-a-kind or unusual gift item? We've got some shop exclusive items worth checking out!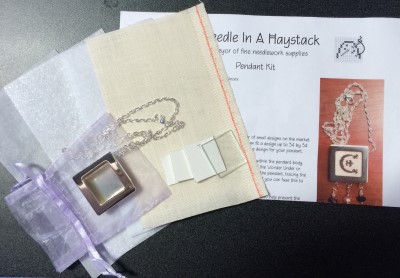 For our Silver Plated Pendant Kit see our Gifts page

Project & Snap Bags



Our Snap Bags are made by Cathe and feature a tape measure closure. These are made in small batches so generally we have multiples of the same fabric & size combination. The small Snap bags are ~ 6.5" x 6" - the medium are ~10x8.5, large size is ~14x13.5.




The Padded Project Bags are made for us and fabrics change with each order so no two are alike.
They feature piping, rick-rack, fringe or another fun treatment for the edging.

Since these are one-of-a-kind items for best selection, visit the shop in person. If you can't do that, either order below with a basic idea of what you might like or call us to see what we have in stock. Fabrics cannot be repeated if we are out of your favorite, so being flexible in what you want is most helpful!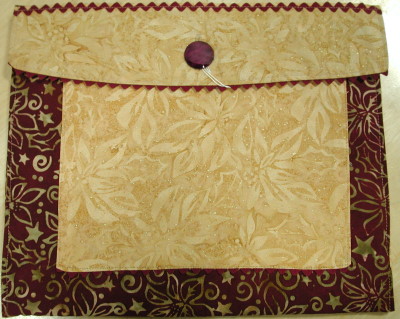 Sizes are:

Regular ~15x11 (inside ~14x10.5)
Medium ~11x9
Jumbo ~21x22
Wrap ~13x26 closed ~26x26 open