From whimsical to traditional, small to large, we can find a canvas for you to enjoy stitching. You will find them on the walls and in our teak mapfile with a selection of holidays (Valentine's, Easter, July 4th, Halloween, Thanksgiving, Christmas & Hanukkah), seasonal designs, themes (lighthouses, tea cups/tea pots, gardens, Caribbean, architectural, Jewish) and everything in between.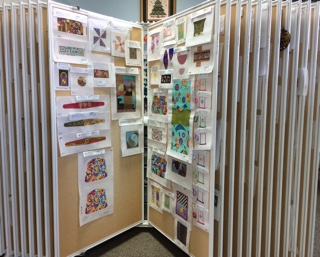 We carry a variety of needlepoint designers canvases and can special order most canvases if we don't have what you need in our store inventory.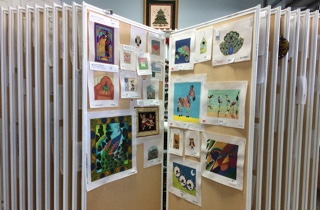 We also carry a supply of plain canvas in various counts and colors which you can find in our online
fabric catalog
.
If you're looking for a refresher on how to do Tent/Continental stitch or Basketweave we have a
Tent Primer
you can download and print or use on your tablet.